I found this blog while searching and thought that I would enjoy being a part of it. I found it at
http://nevergrowold.blogspot.com/
. There are a number of special days that you can participate. Love it.
1. What do you put on your hotdog?
I love chili, dill relish, lettuce, onions and sauerkraut. I know messy!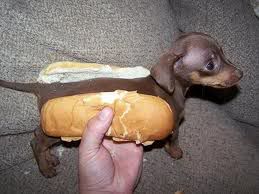 2. Do you play Sudoko?
I tried once and it got me so flustered. I leave it for my daughter to do.
3. What is your favorite vegetable?
Broccoli has to be the best, especially done in a pressure cooker with butter. Yummy!!!
4. Do you color your hair?
Yes, I wish at times that I would have never started. At 56, I would like to go
natural but,with teenagers still at home, I will wait. That is, unless I decide to cut
my short and shorter...
5. What is your favorite brand of clothing?
I love wearing my bluejeans and a nice shirt. I mostly wear Lee Jeans.
.